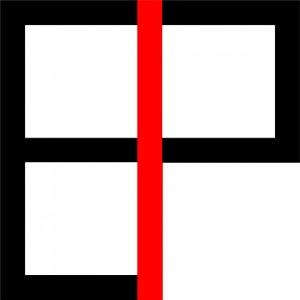 Eminent IP® is a full service intellectual property law firm located in Salt Lake City, Utah. We specialize in patents, trademarks, copyrights and related licensing and litigation.  At Eminent IP® we do Nothing But IP®.
As President of Eminent IP®, I bring 8 years of engineering experience and 20 years of legal experience as a registered patent attorney helping clients obtain and enforce their patents, trademarks and copyrights. From the firm's inception, my philosophy has been based on providing clients with personal attention. You will be working with a partner level attorney, not some unknown associate attorney or paralegal. I will guide you through every aspect of intellectual property law and provide you with the information you need to make informed business decisions about turning your ideas, identities, and creative works into intellectual property assets.
Have you ever been frustrated or shocked when patent counsel tells you it will cost $10,000-$20,000 USD to prepare and file a typical utility patent application? Eminent IP® legal fees are significantly less, but with extraordinary quality and attention to detail. So, you have to ask, why do attorneys at the big firms say it costs that much? Perhaps you are paying for something other than legal fees. Eminent IP® does not have Class A office space in a downtown high-rise office building. Our overhead costs are the lowest in the industry. With Eminent IP®, your legal fees reflect the actual cost of your legal services, not the marble, walnut, brass, sculptures and artwork in some law office space lease. Being a small law firm gives Eminent IP® the ability to rapidly respond to your needs in the most cost effective way. With Eminent IP®, you will experience top quality legal services at discount rates.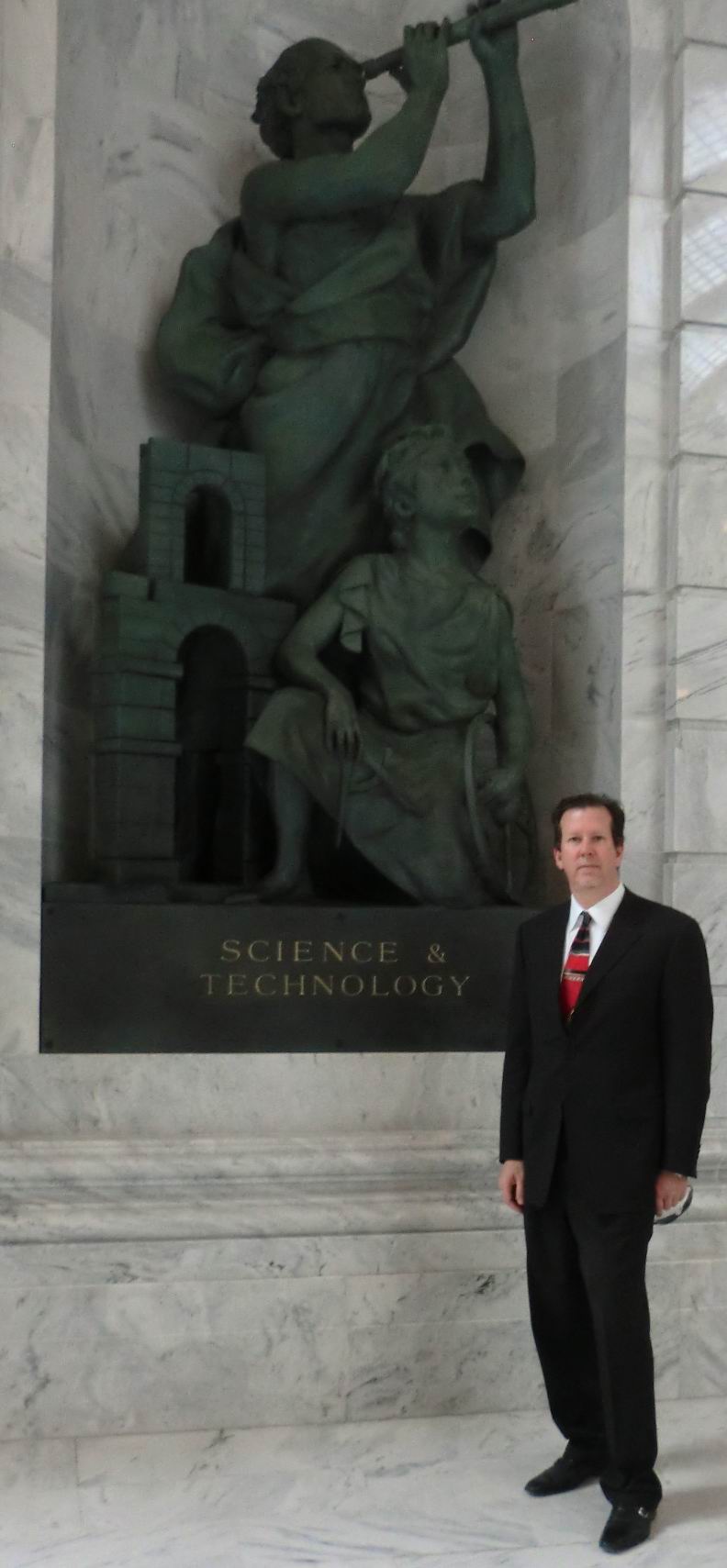 Paul C. Oestreich. Location: Science and Technology Sculpture
Utah State Capitol Building, Salt Lake City, Utah
Retaining intellectual property counsel is an important first step in protecting your rights. Choosing the right attorney, however, is critical. Eminent IP® is accredited with the Utah Better Business Bureau.
Eminent IP® has the legal experience and technical expertise to assist you in developing an intellectual property strategy that will allow you to obtain, enforce and leverage your intellectual property rights. I hold bachelors and masters degrees in electrical engineering from the University of Utah, a masters degree in engineering management from the University of Dayton and a doctorate degree in law from the University of Utah. I have practical experience in electrical engineering, software, mechanical systems and a wide variety of other technical disciplines. I have the specific technical and legal experience in most any technology or industry to quickly understand your technology and how to best protect and enforce your intellectual property rights, domestically and/or internationally.
I regularly advise clients on licensing strategy and stand ready to assert your property rights or defend you in legal actions when you need me. Initial consultations are always free.  Give Eminent IP® a call at +1.801.870.1047 today!
Paul C. Oestreich, President
Eminent IP®
Nothing But IP®